NEW Airtable
native extension
Communicate like a pro with ChatGBP Virtual Assistant


Improve the quality of your emails and

Impress your colleagues with the ChatGBP Virtual Assistant
Get instant answers and improved productivity with the ChatGBP chrome extension - your ultimate browsing companion.
A native extension to
generate all kinds of documents automatically.
Generated documents are saved in a new column.
Experience the power of ChatGBT 99 with over 100,000 daily users.
Get the perfect words for every email with ChatGBT - your email companion.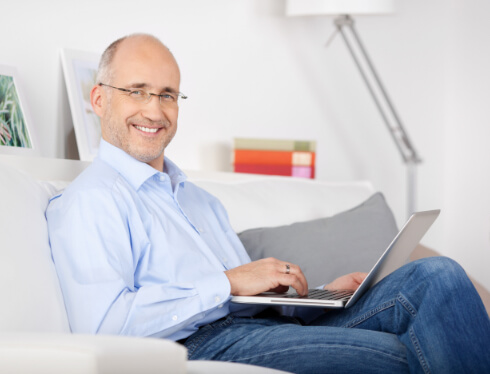 "FANTASTIC solution! Saved us thousands of dollars in papers and human hours for approval of processed documents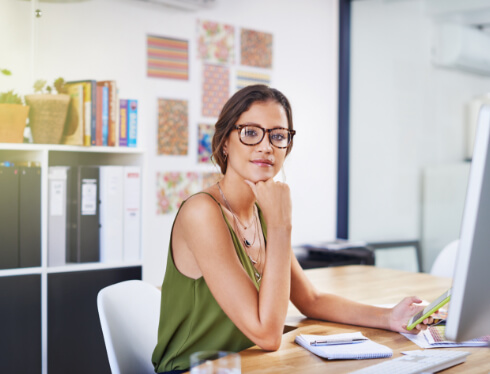 "We have automated all our forms using this add-on. We have made a 100% paperless administration using this add-on and a few Javascript.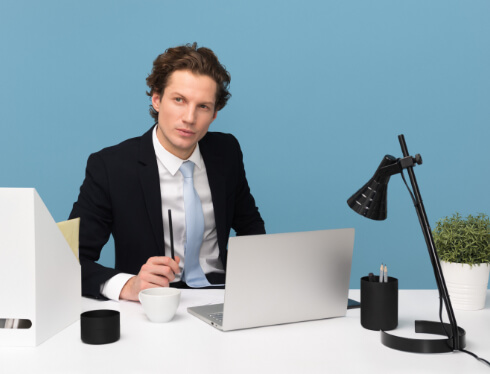 "AirtableDoc has been a real value to my organization. It is user friendly (and) has helped us to streamline and be so much more efficient with staff time and responsiveness to our customers.